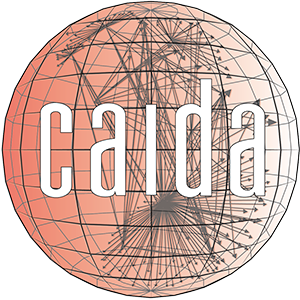 I am broadly interested in network measurement research and am actively working on measuring Internet addressing, topology, and connectivity.
Before joining CAIDA in 2019, I completed my Ph.D. in Computer Science from the University of Maryland, where I worked with Neil Spring and Dave Levin. My dissertation focused upon measuring residential Internet connectivity using active probes.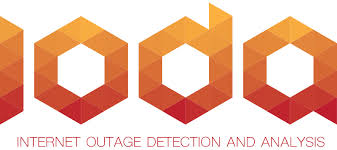 At CAIDA, I am continuing to develop methodologies to detect Internet connectivity outages as part of the IODA project with Alberto Dainotti.
TPC member, Internet Measurement Conference (2019)


TPC member, Passive and Active Measurement Conference (2018, 2019, 2020, 2021)